COVID-19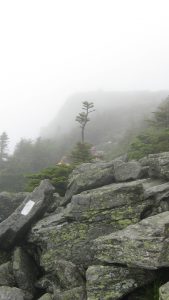 Dear friends,
We hope this finds you well. We're looking forward to having you in a course soon, in as safe a manner as possible.
For many of you, being certified to assist patients with limited resources is critically important – potentially now more than ever – so we'll do our best to help you get the training you need in the months ahead. Nicely, if your certification was due to expire between March 1 and October 31, 2020, SOLO has offered an immediate blanket extension until November 1, 2020. However, we do NOT recommend waiting until November to try to re-certify, as there will likely be a sizable bottleneck by then.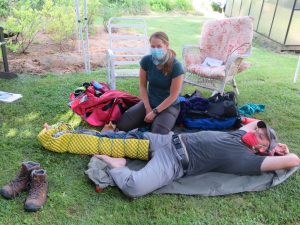 As long as law, science, and safety allow, all courses hosted in Peacham by Train NEK run as follows:
Courses will be held in either covered outdoor spaces or large, well-ventilated indoor spaces with access to clean and sanitized restroom facilities or portalets, hands-free hand washing stations with soap and running water, and strict disinfecting measures.
Each person present will wear a face mask for the duration of the course – and specifically when practicing patient care and using the shared restroom facilities. We will be able to spread further apart and remove our masks during lunch and breaks.
Participants must bring their own patient – a non-socially-distanced family member, co-worker, friend or loved one.
Your patient partner can either take the course to become certified, or audit for free, as they choose.
All student pairs (or trios) will work in their own dedicated, physically distant "station", at least six feet from others. Stations will be clearly marked.
Participant numbers will be limited as needed to comply with state law at the time of the course.
All students must bring their own food, water and gear – specifically a sleeping bag, sleeping pad and tarp/plastic sheet/rain fly to practice warming their patient, and warm layers to create splints etc. Here is a complete course packing list.
We will assume any one of us might be an asymptomatic carrier and will take precautions as such. We will ask participants to self-screen, including taking their own temperatures, and will provide clear instructions to registrants.
Those who have any symptoms or who feel ill in any way should not come to class. Anyone needing to reschedule for any reason will receive full refund or credit for another course, no questions asked!
Here is a link to the Train NEK WFR Refresher dates. Here are the Train NEK Wilderness First Aid options. And here are Train NEK Wilderness First Responder dates. Eventbrite registration links are at the bottom of each page, or you can always mail a check.
Please let us know if you have any questions, and do take care of yourselves! We hope to see you soon.

Sincerely,
Andrea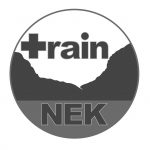 © Train NEK | Wilderness Medicine 2020
Note from the SOLO Mother Ship: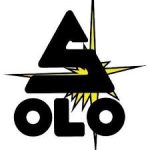 For students that have existing SOLO certifications that are about to expire in the upcoming weeks, we are offering a blanket extension on your certification until November 1, 2020. ***Please note, we cannot extend anyone's NREMT or state EMT license, only the wilderness portion of your certification.**** Make sure to SAVE your expiring certification as we will still need that when we are able to safely run courses again and you can attend one of our recertification course options. If you require a letter stating this extension, please email us at info@soloschools.com. We are working hard to maintain communication on our campus. You can still call our primary office number at 603-447-6711. We ask for your patience as it may take us a day or two to respond but we will get back to you.