COVID-19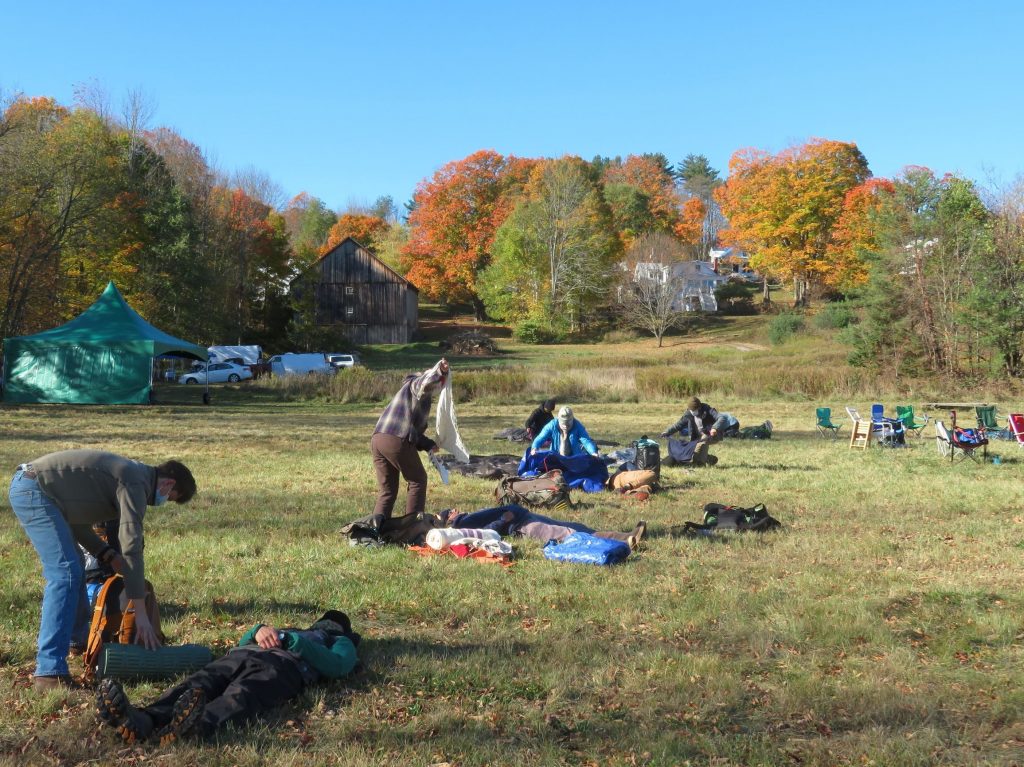 Dear friends,
We look forward to hosting you in a course soon, using the below measures. These measures ensure that even if one student is COVID-positive, no one else in the course (except that person's patient-partner) would be considered a close contact in need of quarantining.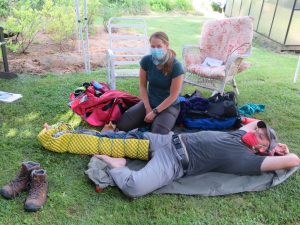 With an end goal of learning how to treat human beings, participants must bring their own patient – a non-socially-distanced family member, co-worker, friend or loved one***. (We'll provide you with a CPR manikin for face-to-face interventions.) Your patient-partner can either audit for free or register as a student, in which case you will trade off being patient and rescuer.
Courses are held in covered outdoor spaces or large, airy, well-ventilated indoor spaces as weather dictates, with access to clean and sanitized restrooms and/or portalets, hands-free hand wash stations with soap and running water, and strict disinfecting measures.
Each student pair will work in their own dedicated, physically distanced 10′ x 10′ "station". Pairs will maintain at least six-foot distancing from others even when class is not in session.
Each person present will wear a face mask as a default for the duration of the course – and specifically when practicing patient care and using shared restroom facilities. We will be able to spread even further apart and remove masks for breaks; there is ample room for students to do this during lectures as they like.
Participant numbers are limited as needed to comply with state law at the time of the course.
All students must bring their own food, water and gear. Here is a complete course packing list.
We will assume any one of us might be an asymptomatic carrier; we direct participants to self-screen in advance of the course and each morning of the course.
Those feeling ill or symptomatic in any way should not come to class! Anyone needing to reschedule for any reason will receive a full refund or credit for another course, no questions asked. We don't cancel classes due to low enrollment – so your situation won't be affected by others needing to cancel.
Importantly, please check Vermont travel and other COVID guidelines to make sure you are in compliance.
Guests at camping and lodging establishments should be prepared to complete this Certificate of Compliance. Here are some local camping and lodging options.
* * *A course full of interactive and engaging scenarios becomes blah and/or frustrating when you only have a backpack or manikin as a patient. That said, let us know if you'd like us to try to pair you with another student, at your own risk, if one is available. If so, you should plan to double-mask and wear eye protection and gloves during each "patient" interaction to limit risk to yourselves, just as you would when treating actual patients.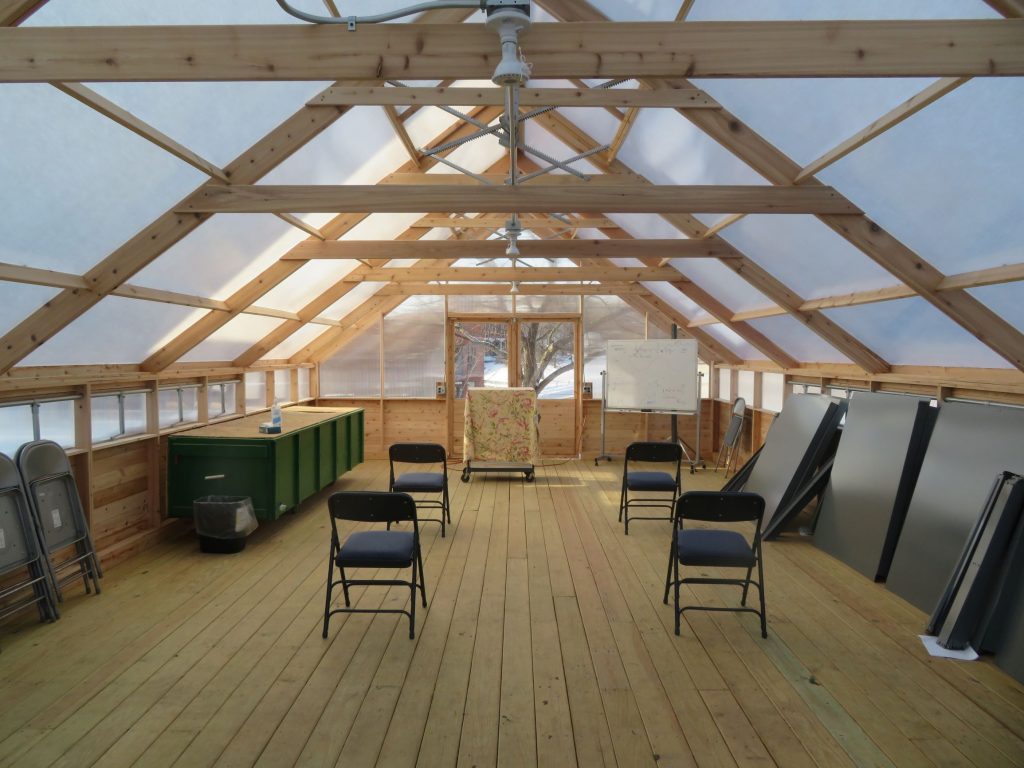 Students with SOLO cards that expired in or before December of 2020 are eligible for a six-month extension – giving you through June 2021 to recertify. But, courses are filling quickly so don't delay! Here is a link to the Train NEK WFR Refresher dates. Here are the Train NEK Wilderness First Aid options. And here are Train NEK Wilderness First Responder dates. Eventbrite registration links are on each page, or you can always mail a check to save Eventbrite fees. 
Please let us know if you have any questions, and do take care of yourselves! We hope to see you soon.

Sincerely,
Andrea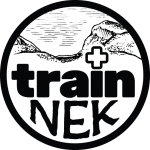 © Train NEK | Wilderness Medicine 2020