First Aid for Snow Travelers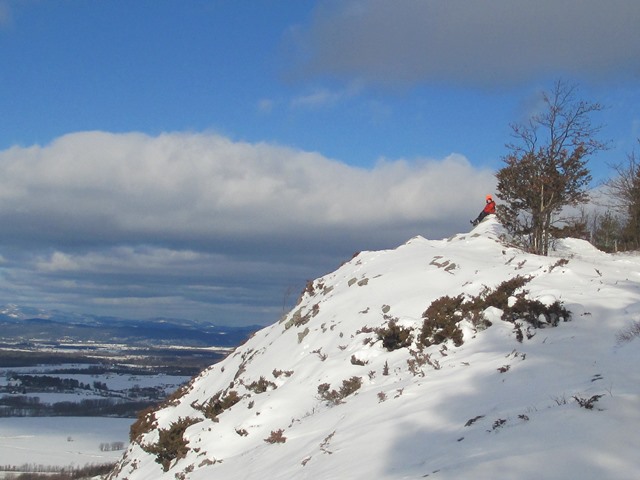 What: First Aid for Snow Travelers (results in SOLO First Aid Certification), the best gift for any snow lovers you love!
When: Friday, January 3, 2020, 9-5:30p
Where: Peacham, VT
How Much: $80.00/$120 with CPR
Payment/Registration: You have two options for payment! Mail a note with course date/s and title, student name and email address, and a check for $80 ($120 with optional CPR) to Train NEK, PO Box 132, Peacham, VT 05862 or Pay by credit card online through Eventbrite (additional EventBrite fee applies).
First Aid for Snow Travelers – There's nothing quite so exhilarating as swooshing across the snow! But what do you do when you can suddenly no longer swoosh? Cooler temperatures and the desire to travel light, combined with the potential for long falls or high-speed collisions, bring a whole host of potential injuries to Vermont's snow travelers. Gain or refresh the skills you need to prevent, recognize and treat emergencies and injuries common to skiers, snowshoers and snowmobilers. We'll address risk management, patient assessment, recognition and handling of life threats, prevention and treatment of environmental and soft tissue injuries, and recognition and stabilization of musculoskeletal injuries until further help arrives. (We recommend that individuals who regularly travel far from help take instead a Wilderness First Aid or Wilderness First Responder course to learn about musculoskeletal injuries more in-depth.) Scenarios will be realistic for the environment, and we'll spend time discussing the layering system and practicing hypowraps and other lifesaving cold weather tricks. The best gift for any snow lovers you love!
Cost of $80 includes instruction, SOLO First Aid certification fee, and training materials. Need CPR certification? An optional CPR course immediately follows First Aid, for an additional $40.
Contact us to schedule this for your group on a different date, or view our upcoming courses.