Resources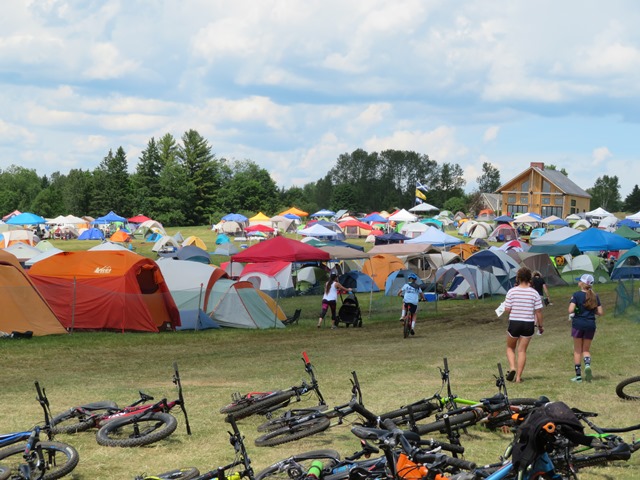 NEK Outdoor Events: Fun and challenge await. Whether you volunteer or participate, you're never, ever sorry you did!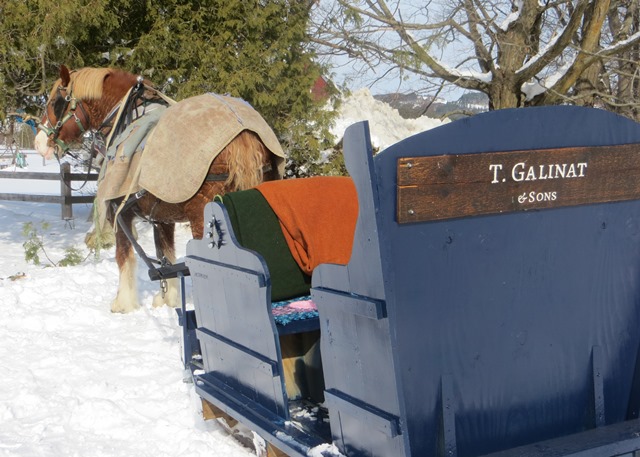 NEK Outdoor Gear: Everything you need, plus helpful, informed employees who are happy to share information and swap stories. Many of these shops offer community events as well.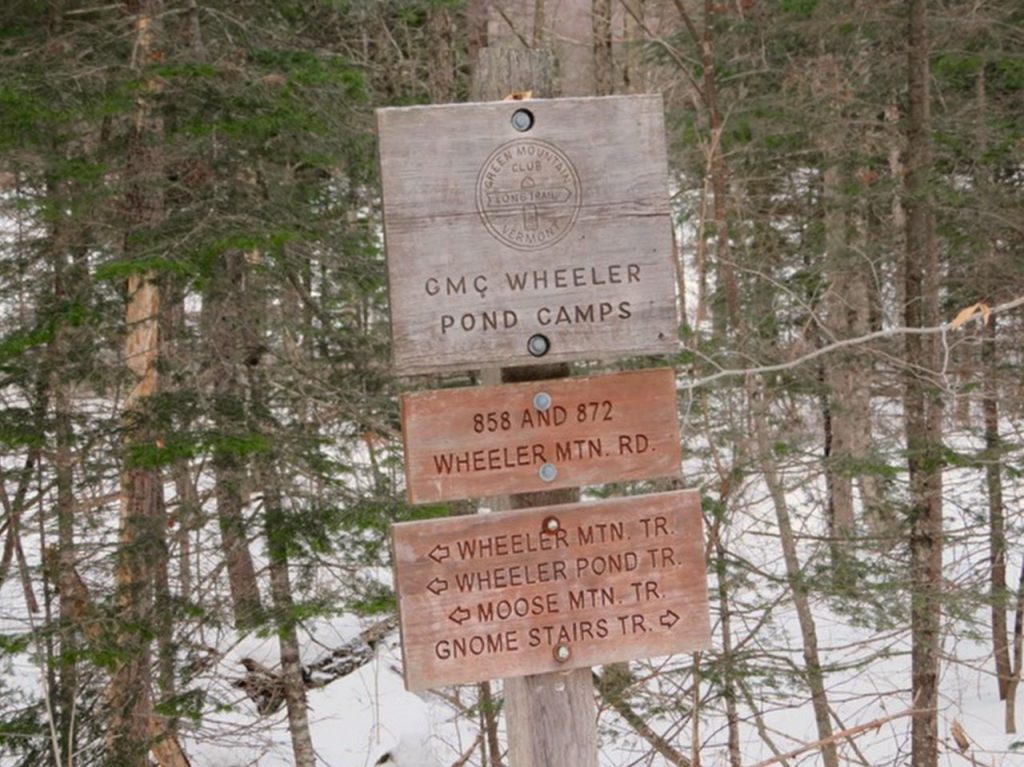 NEK Outdoor Information, Instruction, and Stewardship: These folks offer events and recreational opportunities as well.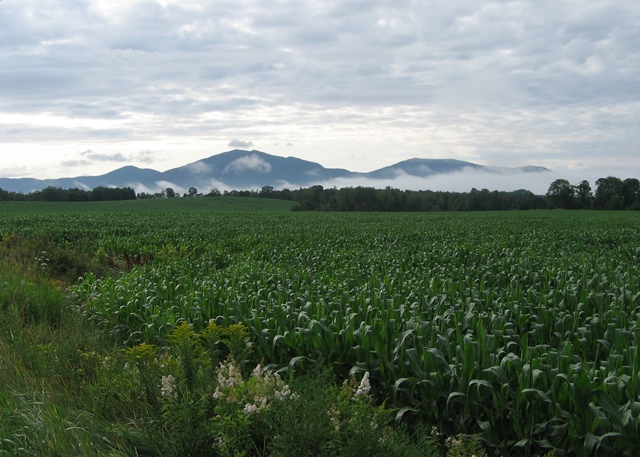 NEK Outdoor Recreation: From biking, paddling, climbing and hiking to skiing, ice fishing, snowshoeing and dog sledding, these organizations can help you enjoy the Kingdom.