First Aid for Women with Train NEK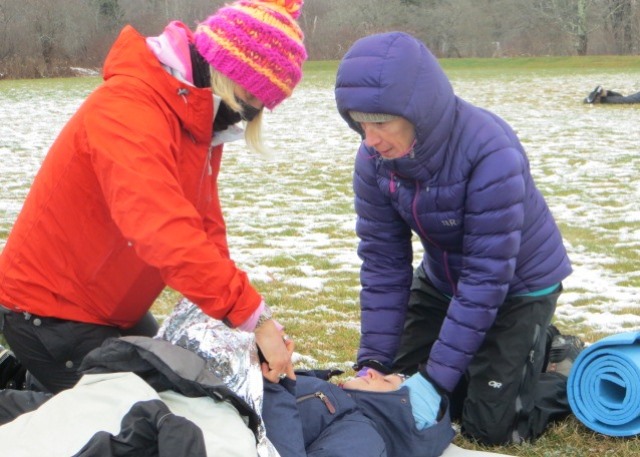 First Aid for Women – Grab your backpack and your girlfriends and celebrate being prepared, capable, active women while earning your SOLO First Aid and CPR certifications! We teach this course twice each year in honor of Galentine's Day* and Mother's Day, and also by request. (*Not a typo; all credit to Amy Poehler/Leslie Knope for the idea.)
Courses crossed out have filled. Contact us if you want to schedule a course for your group and we'll do our best to accommodate!
Galentine's Day, Saturday, February 13, 2021, 9a-6p, St. Johnsbury
Mother's Day Edition: Saturday, May 8, 2021, 9a-6p, Peacham
What is Taught? Resulting in SOLO First Aid certification, this course covers the same topics as regular SOLO First Aid (risk management, patient assessment, recognition and handling of life threats, and treatment of environmental, musculoskeletal, and soft tissue injuries) while addressing additional issues such as menstruation, relieving yourself, and prevention and treatment of urinary tract and yeast infections on outdoor trips.
Who is This For? A great gift for your friend, sister, mother – anyone who tends to work and play within one hour from definitive care* and who might appreciate a women-only chance to learn patient assessment and response. Specifically for individuals who identify as female.
*Please Note: We recommend that individuals who regularly work or play outdoors more than one hour from definitive care take a Wilderness First Aid or Wilderness First Responder course instead, to learn about longer term assessment and interventions. (Definitive care for our purposes is generally defined as the ambulance or hospital.)
What is Included? Cost of $80 includes instruction, certification fee, and training materials. Need CPR certification? We hold an optional CPR course at the end of the day for an additional $40. Certification is good for two years, and you recertify by taking the course again.
What Should I Bring? First Aid for Women students are asked to bring clothing suitable for being active outside much of the day (i.e. rolling around on the floor and ground pretending to be injured, and kneeling next to mock patients). They should also bring additional outdoor layers to use for warming and treating patients. Lodging and meals are not included. A complete packing list and directions are sent to students upon registration.
Payment/Registration: Cost is $80 per person, $120 with CPR certification.
YOU HAVE TWO OPTIONS FOR PAYMENT:
Save money! Mail a note with course title, date/s, student name, email address and phone, and a check for $80 ($120 with optional CPR) to Train NEK, PO Box 132, Peacham, VT 05862 (we'll email you confirmation as soon as your check is received)
OR
Pay by credit card online (additional Eventbrite fee applies) by clicking on your preferred course below. NOTE: Eventbrite may or may not refund their additional fees if you have to cancel; we recommend sending a check if your plans are uncertain.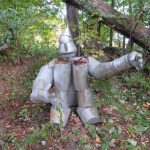 ***Sorry, all scheduled 2021 courses have filled. First Aid for Women is also available by request. Call or text 802-522-0769, or email <Info at TrainNEK dot com> to schedule a course for your group!***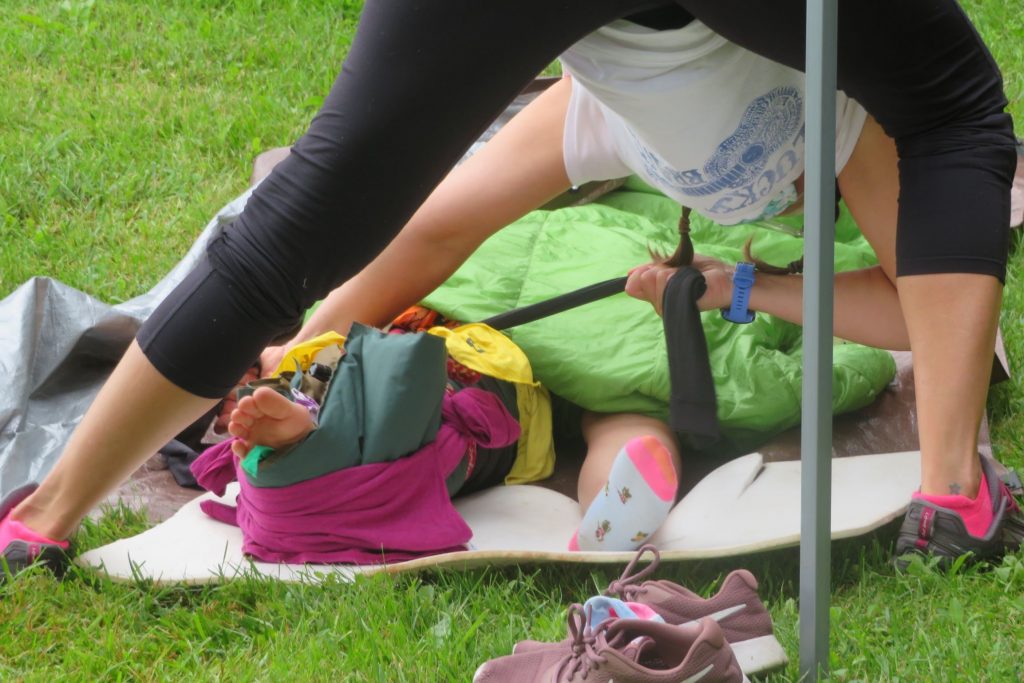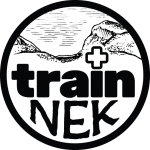 © Train NEK | Wilderness Medicine 2020