FAQs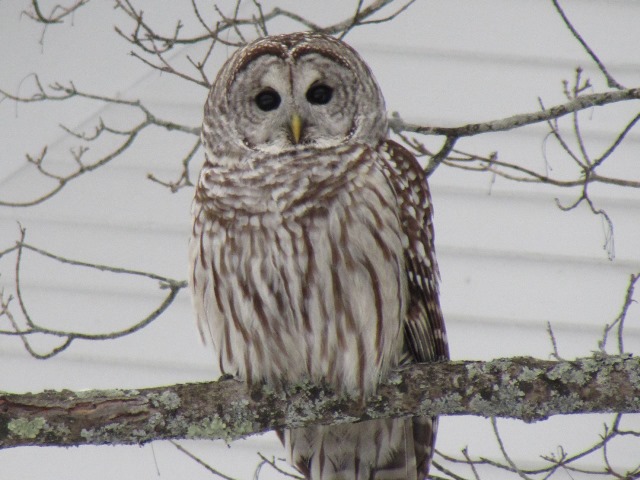 HOW DO I REGISTER FOR A TRAIN NEK COURSE?
Learn about the different courses we teach.
View our upcoming courses.
Register to save your space in one of two ways: For any of our courses, you can complete and submit this Registration Form and then mail a check (with your phone number on it) to Train NEK, PO Box 132, Peacham, VT 05862. Or, if there is a live link associated with a course, you can register online using a credit or debit card through Train NEK's Eventbrite account (additional Eventbrite/credit card fee applies).
If you want to schedule a course for different dates and/or for a particular group, see below, "How Do I Host a Course?" Remember, we can customize courses for your group, usually at no additional cost.
Need something else? Questions? Use our Contact Form or give us a call at 802-522-0769.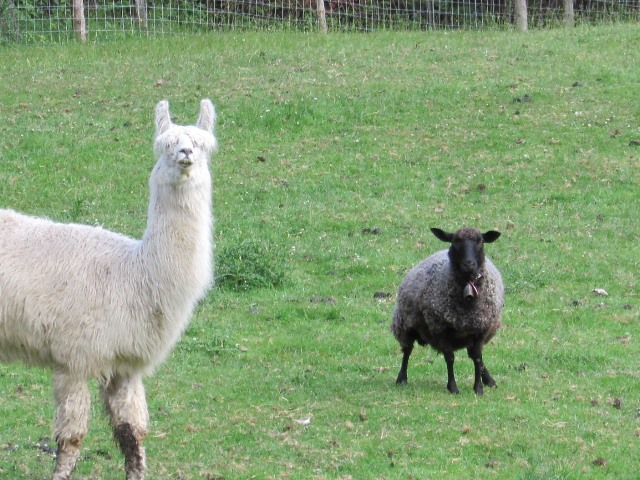 HOW DO I HOST A TRAIN NEK COURSE?
Learn about the different courses we teach.
Decide which type of course will suit your needs, or contact us to talk about customizing a course. Text or call (802) 522-769 or use our Contact Form.
Decide on location. Here are some options: From May to October, we can use the pavilion in lovely New Discovery State Park in Groton if you like, in which case your group could choose to camp or not. OR Train NEK can find a good location in or near your preferred town. OR you can secure your own site. There's a 10% discount for groups of six or more that secure their own site! You'll need a classroom or meeting area with enough space to hold practical sessions – about 400 square feet for every 12 students – and a nearby outdoor area for outdoor scenarios. We don't need tables, but we do need seats. There also have to be enough restrooms and parking spots. Many locations, including many municipal buildings, fire departments and libraries, can be reserved for no or next-to-no cost.
Decide if you prefer to keep the course private to meet the needs of your specific group (team bonding, scenarios weighted heavily toward a certain activity, focus on a particular population, etc), or if you want to open it to the public.
Choose dates that will work well for your target audience.
There is a 10% discount for groups of six or more that secure their own site. Registration can either run through you or through us; call to discuss (802) 522-0769.
There are no instructor food, mileage, or lodging reimbursement costs for courses hosted within one hour of Peacham.
If it's open to the public, you'll want to promote your course. We'll set up the registration link and will help you with promotions, and the course will be listed on the Train NEK and SOLO websites. If your course is private (closed to the public), you'll just need to communicate the details to your group.
Contact us now to schedule your course!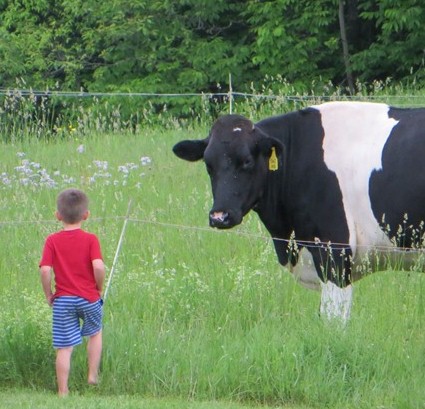 WHAT IS THE MINIMUM AGE TO PARTICIPATE IN A TRAIN NEK COURSE?
The minimum age to participate in certification courses not customized for youth is 16, or as young as 14 with advance parental and Train NEK permission. Please note that in order to become certified, an individual must demonstrate their ability to respectfully perform the necessary patient physical exam on others, as taught in the course. Certificates of Completion are available for anyone who may prefer to audit.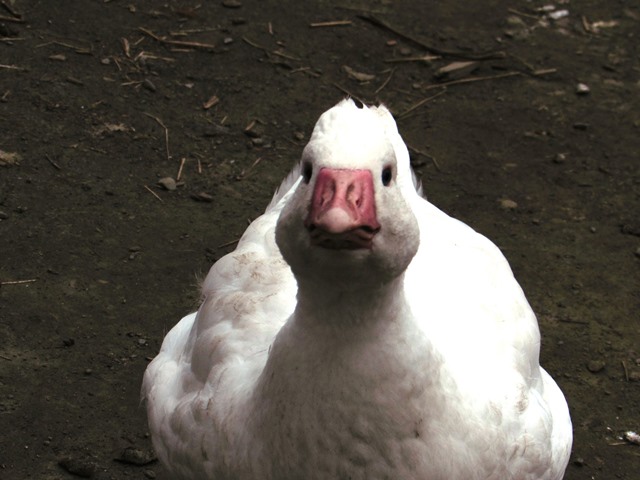 WHEN DO I HAVE TO PAY?
Payment in full is due from individuals upon registration. Contracted groups/organizations can be invoiced following their course.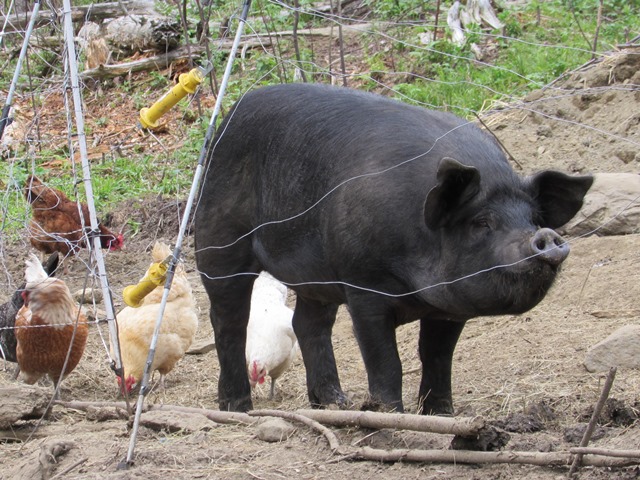 CAN I GET A REFUND?
Courses with at least two participants registered 48 hours prior (you need a patient and a rescuer, after all!) will run in all but extreme weather or circumstances. Cancellations outside of two days from the course will be refunded minus any Eventbrite fee. If you have to cancel within two days of the course, your tuition will be applied to any future course. Refunds in full will be given if Train NEK has to cancel a course.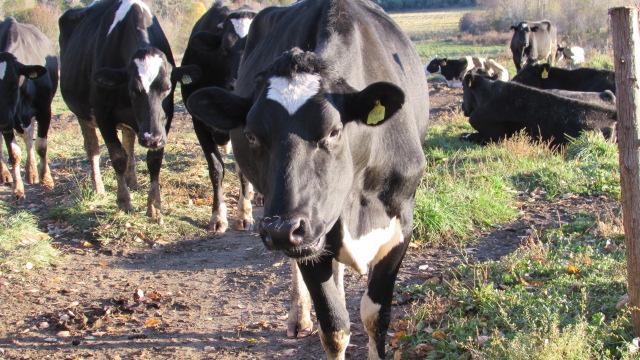 WHAT IS YOUR PRIVACY POLICY?
All information provided to Train NEK via participant communications, registration, and payment will remain private and confidential to us and to SOLO, whose services are required for certification, attendance, and/or payment records. Train NEK never sells our customer's information to outside parties. We do utilize Eventbrite's registration services for the convenience of students choosing to pay by credit card; you can find Eventbrite's Privacy Policy here.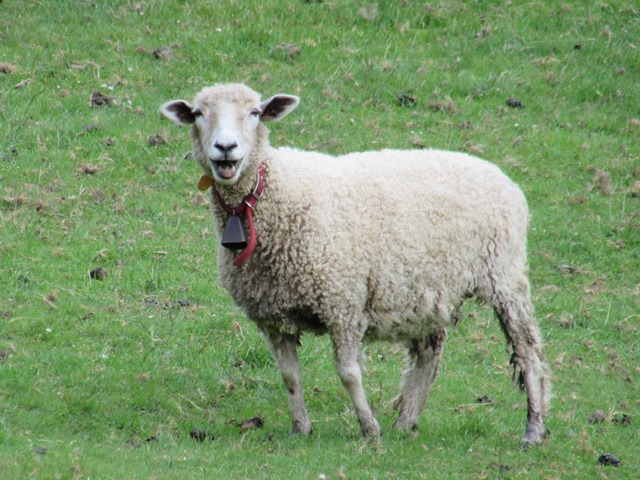 WILL IT BE FUN?
You betcha'.