FAQs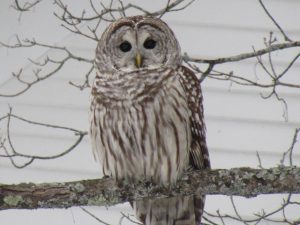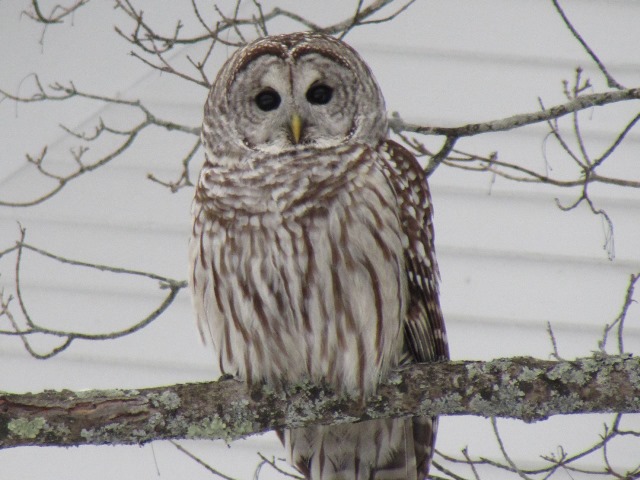 HOW DO I JOIN A TRAIN NEK COURSE?
Learn about the courses we teach. We offer SOLO CPR, First Aid, Wilderness First Aid, Wilderness First Responder, and Wilderness Modules.
View our upcoming courses to find dates that work for you.
Register for a course via postal mail or Eventbrite.
To schedule a course for different dates and/or for a particular group, see below, "How Do I Host a Course?"
Figure out where you'll be staying. Here are local lodging and camping options.
Pack your bags! Here is some information about what to expect, including the course packing list.
Need something else? Questions? Give us a holler at 802-522-0769.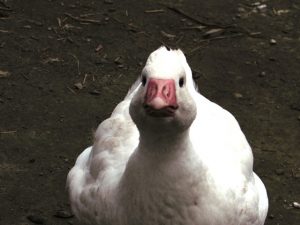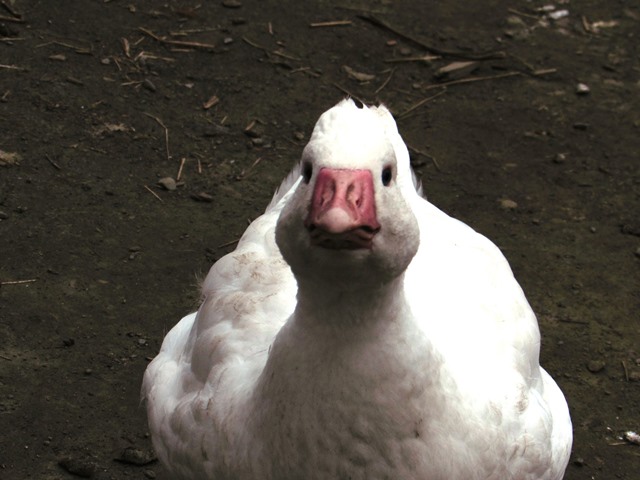 WHEN AND HOW DO I PAY?
Payment in full via check, money order, or debit or credit card (or purchase order) is due upon registration. If mailing payment, call 802 522 0769 or email us at Info at TrainNEK dot org so we can reserve your spot. Organizations can be invoiced following the course. Further details on payment options can be found at our "How to Register" page.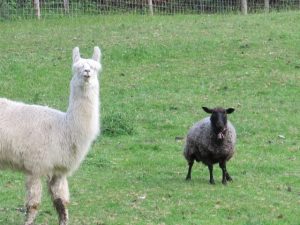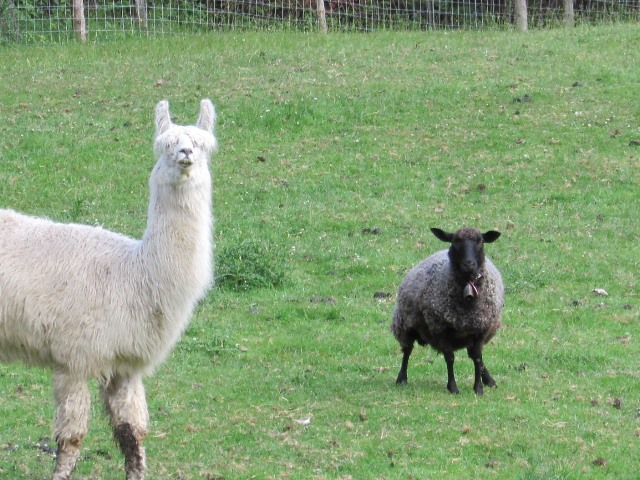 HOW SHOULD I PREPARE FOR MY COURSE?
Here is some information on what to expect when taking a course in our outdoor classroom, including the course packing list.
WHERE DO I STAY DURING MY COURSE?
There are lots of options for camping and lodging near Train NEK – not just during your course, but before and after too! Extending your stay will enable you to take advantage of the great things going on in our region. Peacham and Vermont in general are beautiful any time of year.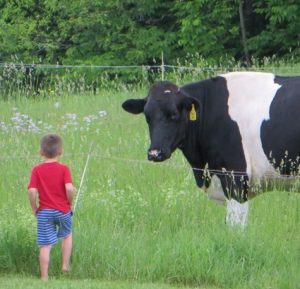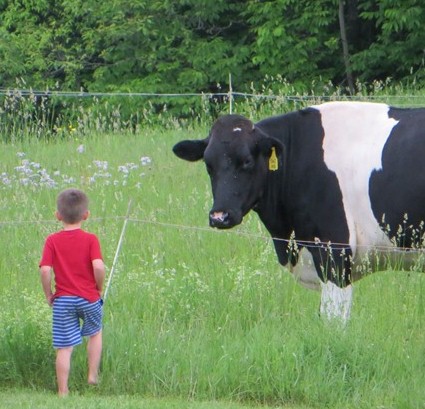 WHAT IS THE MINIMUM AGE TO PARTICIPATE IN A TRAIN NEK COURSE?
The minimum age to participate in certification courses is 18, or as young as 16 with advance parental and Train NEK permission. Please note that in order to become certified, an individual must demonstrate their ability to respectfully perform the necessary patient physical exam on others, as taught in the course. Certificates of Attendance and Certificates of Completion are available for those auditing, depending on their level of participation.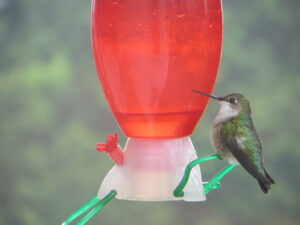 CAN I EARN COLLEGE CREDIT?
Yes! SOLO is partenered with Sterling College to offer college credits. Email us at Info at TrainNEK dot org for details and paperwork.
CAN I USE AMERICORPS OR 529 QUALIFIED TUITION aka "College Savings" FUNDS TO PAY?
Yes! Email us at Info at TrainNEK dot org for details and paperwork.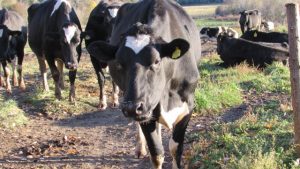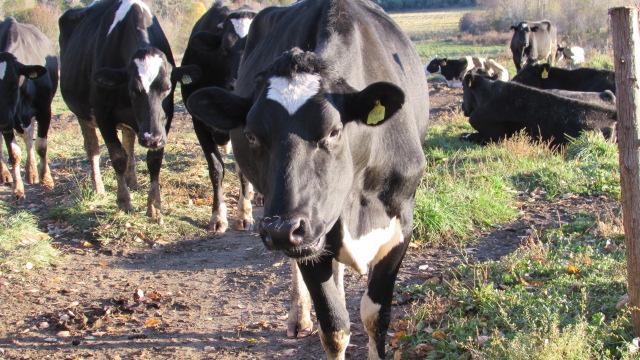 HOW DO I HOST A TRAIN NEK COURSE?
Want a different location or dates than you see listed? Would a course closed to the general public work better for your group? Consider hosting your own course!
WHAT IS YOUR CANCELLATION POLICY?
Courses hosted by Train NEK with at least two participants registered 48 hours prior (you need a patient and a rescuer, after all!) will run in all but extreme weather or circumstances.
Our cancellation policy is simple: prior to the start of any course anyone can cancel for a full credit or refund, minus any nonrefundable Eventbrite fee, no questions asked. (Eventbrite might not their fees if you cancel, so we recommend sending a check instead if your plans are uncertain.) If you're sick, we want you to stay home and take care of yourself so you can get well and get back out there soon!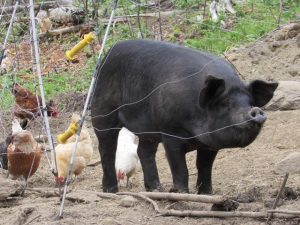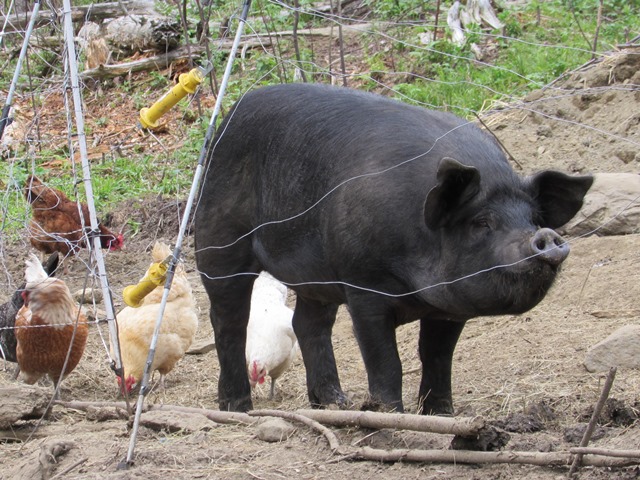 WHAT IS YOUR PRIVACY POLICY?
All information provided to Train NEK via participant communications, registration, and payment will remain private and confidential to us and to SOLO, whose services are required for certification, attendance, and/or payment records. Train NEK never sells our customer's information to outside parties. We do utilize Eventbrite's registration services for the convenience of students choosing to pay by credit card; you can find Eventbrite's Privacy Policy here.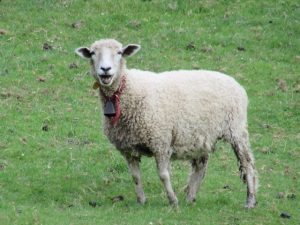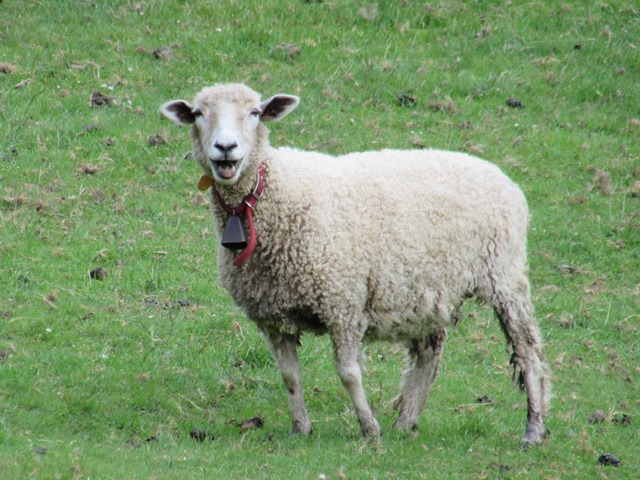 WILL IT BE FUN?
You betcha'.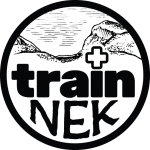 © Train NEK | Wilderness Medicine 2020