NEK Outdoor Resources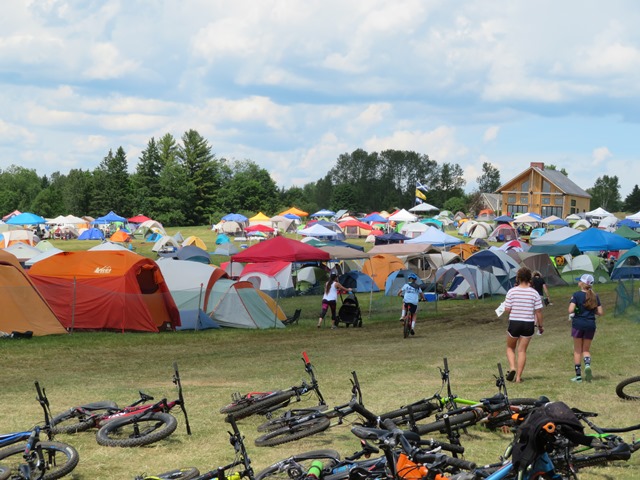 See below for Outdoor Events, Outdoor Gear, Outdoor Information & Stewardship, and Outdoor Recreation categories.
NEK Outdoor Events: Fun and challenge await. Whether you volunteer or participate, you're never, ever sorry you did!
Kingdom Challenge Half Marathon and 5K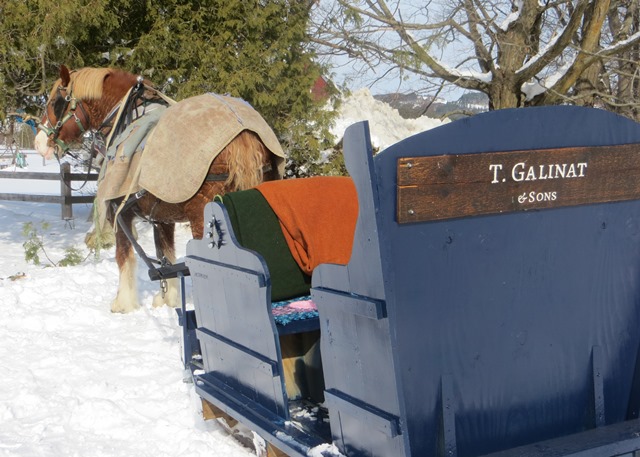 NEK Outdoor Gear: Everything you need, plus helpful, informed employees who are happy to share information and swap stories. Many of these shops offer community events as well.
Great Outdoors of Vermont, Newport
Onion River Outdoors, Montpelier
Village Sport Shop, Lyndonville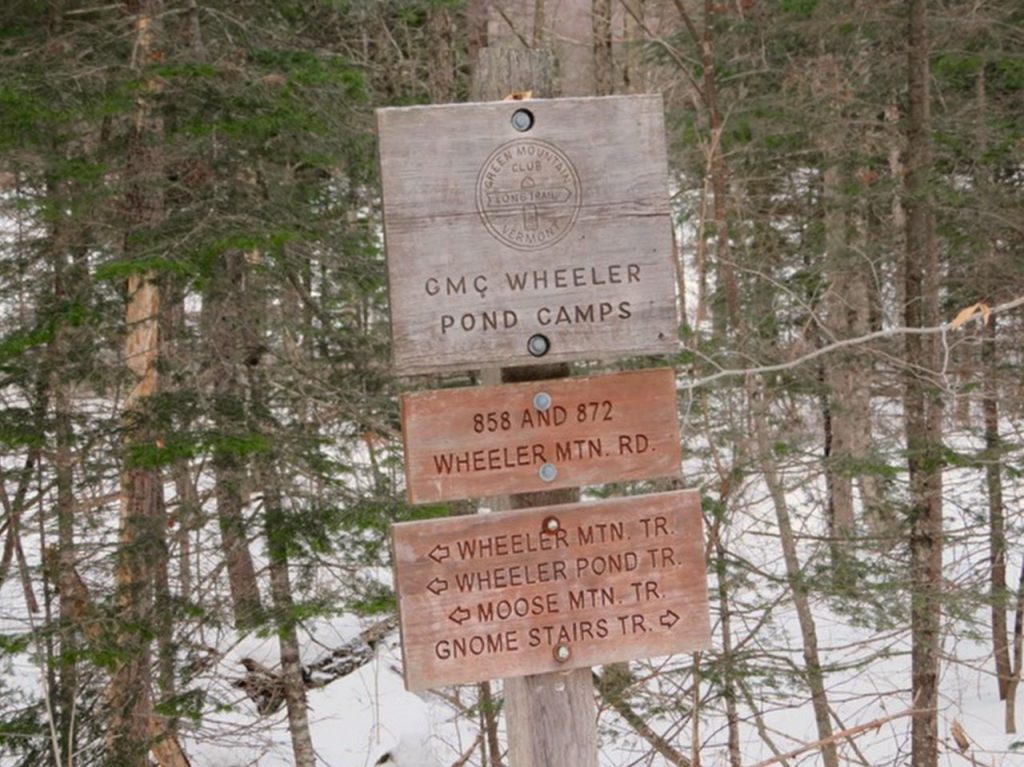 NEK Outdoor Information, Instruction, and Stewardship: These folks offer events and recreational opportunities as well.
Fairbanks Museum's Eye on the Sky Weather Experts
Green Mountain Club's Northeast Kingdom Chapter
St Johnsbury Recreation Department
Train NEK Wilderness Emergency Medicine
Vermont Campground Association
Vermont Outdoor Guide Association
Vermont State Parks in the Northeast Kingdom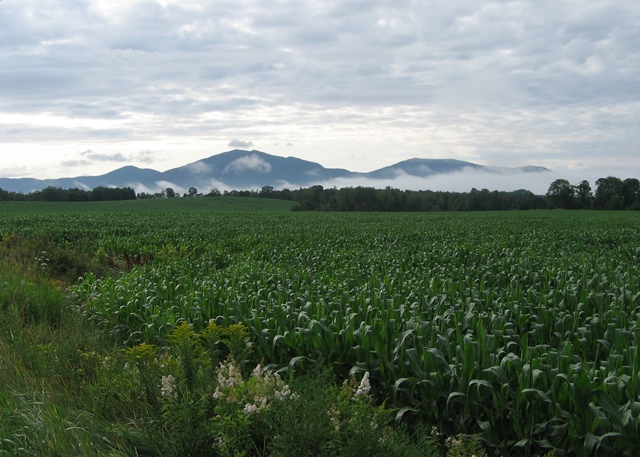 NEK Outdoor Recreation: From biking, paddling, climbing and hiking to skiing, ice fishing, snowshoeing and dog sledding, these organizations can help you enjoy the Kingdom.
Caledonia Forest and Stream Club
Kingdom Adventures Mountain Guides
Kingdom Cycling and Experiences
Memphremagog Ski Touring Foundation
NEK Adventures Guided ATV Tours and Snowmobile Rentals
St. Johnsbury Recreation Department
Vermont Association of Snow Travelers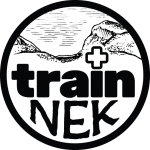 © Train NEK | Wilderness Medicine 2020