SOLO Wilderness First Responder (WFR) Review through Train NEK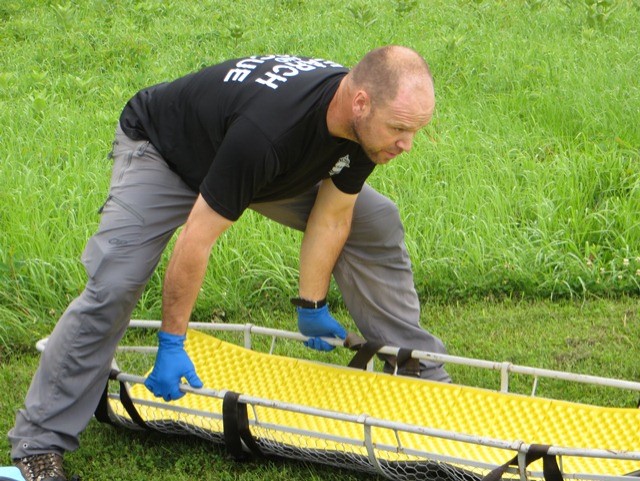 Join Train NEK in our outdoor classroom here in Vermont's beautiful Northeast Kingdom to refresh and renew your Wilderness First Responder through SOLO! Or email <info at TrainNEK dot com> to schedule different dates for your group. All WFR Review courses cost $225, or $265 with optional CPR, and are held in Peacham unless otherwise noted.
2022 WFR Review Dates Courses crossed out have filled.
Monday and Tuesday, April 25-26, 8a-5p
Saturday and Sunday, May 14-15, 8a-5p
Wednesday and Thursday, June 22-23, 9a-6p
Thursday and Friday, July 7-8, 9a-6p
Saturday and Sunday, September 24-25, 9a-6p
Monday and Tuesday, October 17-18, 9a-6p
Saturday and Sunday, October 29-30, 9a-6p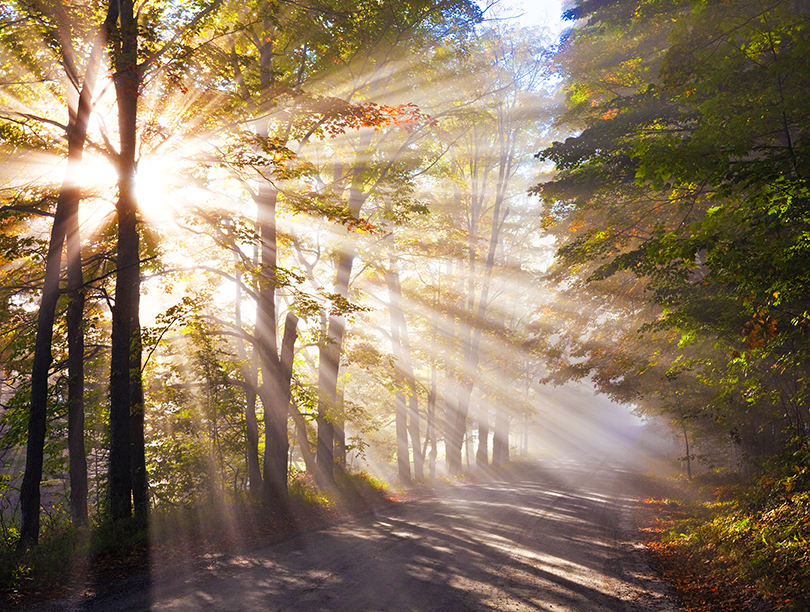 TWO OPTIONS FOR PAYMENT
SAVE MONEY! MAIL A NOTE WITH COURSE TITLE, DATES, STUDENT NAME, EMAIL ADDRESS AND PHONE, AND A CHECK FOR $225 ($265 WITH CPR) TO TRAIN NEK, PO BOX 132, PEACHAM, VT 05862
OR
PAY BY CREDIT CARD ONLINE (ADDITIONAL EVENTBRITE FEE APPLIES) BY CLICKING ON YOUR DESIRED COURSE BELOW. NOTE: Eventbrite may or may not refund their additional fees if you have to cancel; we recommend sending us a check instead if your plans are uncertain.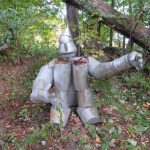 EVENTBRITE LINK FOR WFR REVIEW THURSDAY AND FRIDAY, JULY 7-8 (registration is closed)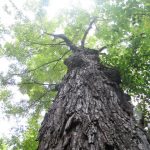 Course Description
What is Taught? The SOLO Wilderness First Responder Review is an intensive two-day course covering the standard WFR curriculum as well as new wilderness protocols. It is fast-paced, with a mix of traditional classroom sessions and hands-on practical skill sessions and outdoor scenarios to help you maintain the confidence to make critical medical decisions in a wilderness setting.
What is Included? Cost of $225 includes engaging instruction, certification fee, and training materials. Need CPR? We hold an optional CPR course at the end of Day One for an additional $40. (Your WFR is not valid without current CPR certification.) WFR certification is good for three years.
*After three re-certifications, students are advised to again take a full WFR course, particularly if you are not active in the field.
Who is This For? This course is for students whose current, expiring WFR certification is from an organization having reciprocity with SOLO including Wilderness Medical Associates, Wilderness Medicine Institute, University of Vermont, Aerie Backcountry Medicine, ASHI, Wilderness Medicine Outfitters, Wilderness Medicine Training Center, and Remote Medical International.
What Should I Bring? WFR Review students are asked to bring clothing suitable for being active outside (i.e. rolling around on the ground pretending to be injured, and kneeling next to mock patients) for much of each day, in any kind of weather. You should also bring additional outdoor layers for warming and treating patients. Lodging and meals are not included. Here is a complete packing list. Directions to the course will be emailed following registration.
We'll also email you a reminder asking you to send us a copy of your expiring WFR and most recent CPR cards. (Remember WFR is not valid without current CPR, so please either renew prior to the WFR Review, or register to take CPR with us at the end of Day One.)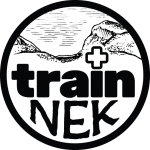 © Train NEK | Wilderness Medicine 2020