SOLO Wilderness First Aid (WFA) and SOLO WFR Recert with Train NEK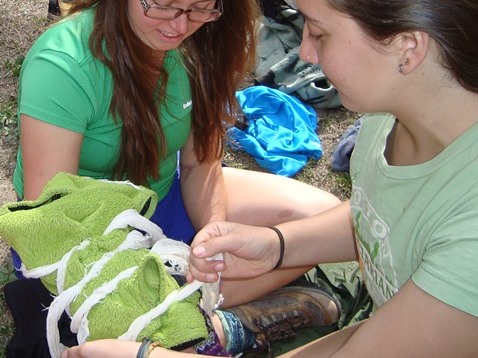 Join TRAIN NEK in beautiful Vermont to earn your SOLO Wilderness First Aid or to renew your SOLO Wilderness First Responder* certification!
Monday and Tuesday, February 26 and 27
Saturday and Sunday, March 21 and 22
Saturday and Sunday, April 4 and 5
Monday and Tuesday, May 11 and 12
Tuesday and Wednesday, June 2 and 3 (for girls and women)
What is Taught? The two-day SOLO Wilderness First Aid (WFA) curriculum focuses on: Prevention, Response and Assessment, Initial Life Threats, Musculoskeletal Injuries including splinting and treatment of spine injuries, Environmental Emergencies including the layering system and warming patients, Soft Tissue Injuries and Infection, and Medical Emergencies.
Who is This For? The WFA course is ideal for outdoor enthusiasts and trip leaders who want a basic level of backcountry first aid training for short trips with family, friends, and outdoor groups. This includes hikers, climbers, paddlers, bikers, scouts, skiers, surveyors, and archaeologists – anyone who wants to feel more independent, empowered and capable outside. It also meets ACA guidelines, and can be used to recertify the SOLO Wilderness First Responder*.
What is Included? Cost of $200 includes instruction, certification fee, and training materials. Need CPR certification? We hold an optional CPR course at the end of Day One for an additional $40. Certification is good for two years, and you recertify by taking the course again.
What Should I Bring? WFA students are asked to bring clothing suitable for getting dirty and appropriate for being active outside much of the day (i.e. rolling around on the ground pretending to be injured, and kneeling next to mock patients). They should also bring additional outdoor layers to use for warming and treating patients. Lodging and meals are not included. A complete packing list and directions are sent to students upon registration.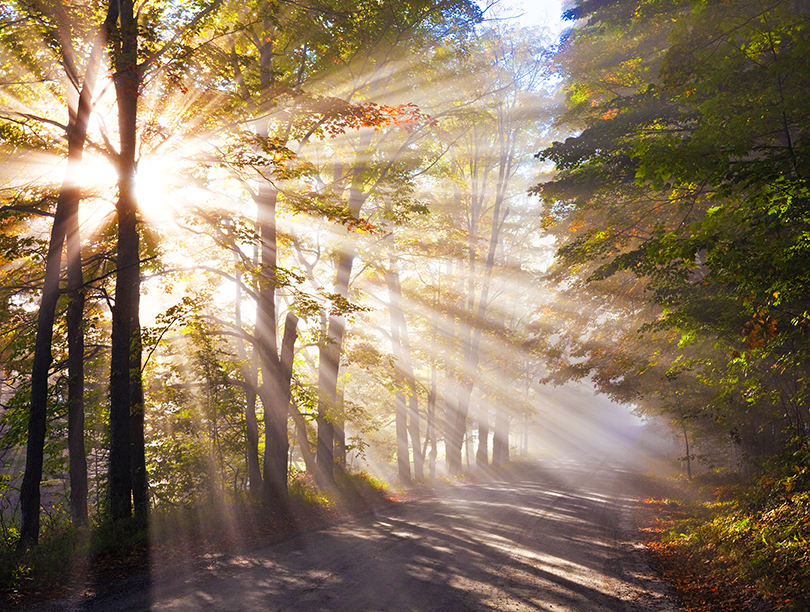 TWO OPTIONS FOR PAYMENT
Save money! Mail a note with course title, dates, student name, email address and phone, and a check for $200 ($240 with CPR) to Train NEK, PO Box 132, Peacham, VT 05862 (we'll email you confirmation as soon as your check is received)
OR
Pay by credit card online (additional Eventbrite fee applies) by clicking on your desired course below.
* As of January 1, 2020, only SOLO Wilderness First Responders will be able to recertify using a SOLO Wilderness First Aid course. Students with certification from Wilderness Medical Associates, Wilderness Medicine Institute, University of Vermont, Aerie Backcountry Medicine, ASHI, Wilderness Medicine Outfitters, Wilderness Medicine Training Center, and Remote Medical International should instead choose SOLO's "Wilderness First Responder Refresher" course. SOLO does not currently have reciprocity with any other training organizations.