Gift Certificates and Nift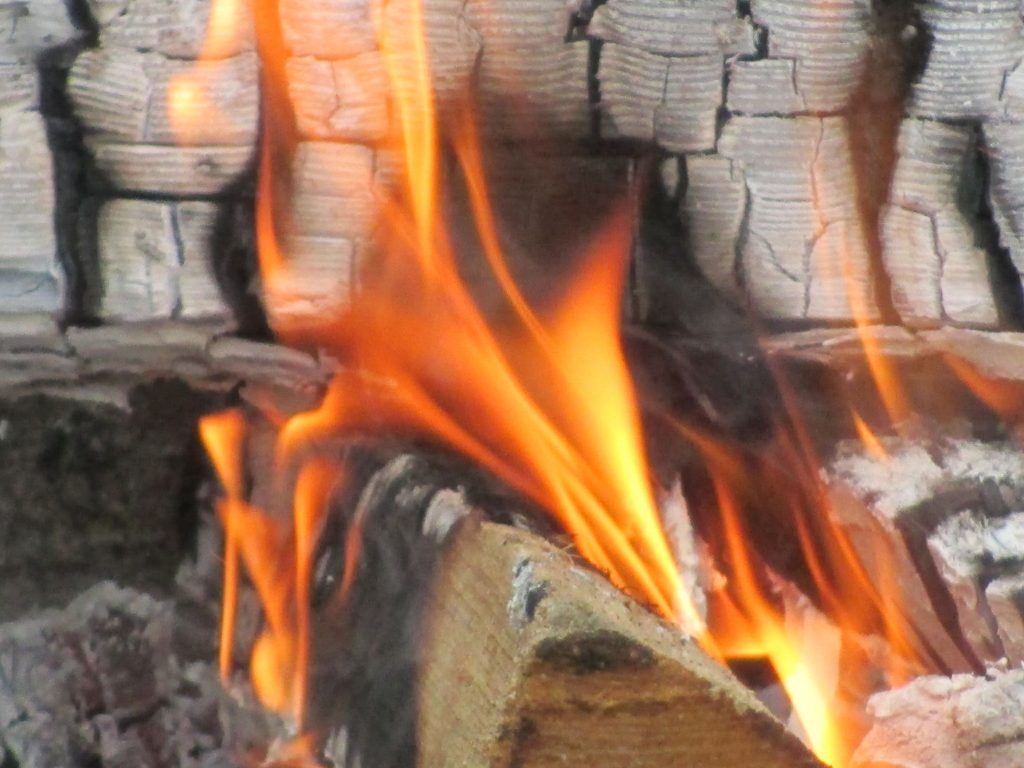 Gift Certificates
You can purchase a Train NEK gift certificate for in any amount at any time. Gift certificates are good toward any of our courses, with no expiration.
First, email us your name and phone number, plus the name, email or mailing address where you want the certificate sent, and any gift message you want included – including who it's from. Please put "Gift Certificate" in the email subject line.
Then you can either send the exact amount (there is no fee) through PayPal to the email <dreakane at trainnek dot com>, or mail a check to Train NEK, PO Box 132, Peacham, VT 05862. Please include in the check memo line the name of the gift recipient.
Thank you!
Nift
Train NEK is a participating business in the #BuyLocalVermont program. This free program was designed by the state to bring in the foot traffic needed to quickly increase sales for Vermont businesses impacted by the COVID-19 pandemic. Train NEK was one of the businesses listed as an option for Nift gift certificates, and we're pleased to say many individuals chose to receive one of our gift certificates. Nift gift certificates are good for $30 off any course, plus $30 off for your certifying patient partner as well!
If you are one of the people who chose us, thank you! When you're ready, just get in touch by emailing "Info at TrainNEK dot com" or call us at (802) 522-0769 so we can set you up with your special pricing. We will honor the #BuyLocalVermont offer at any time.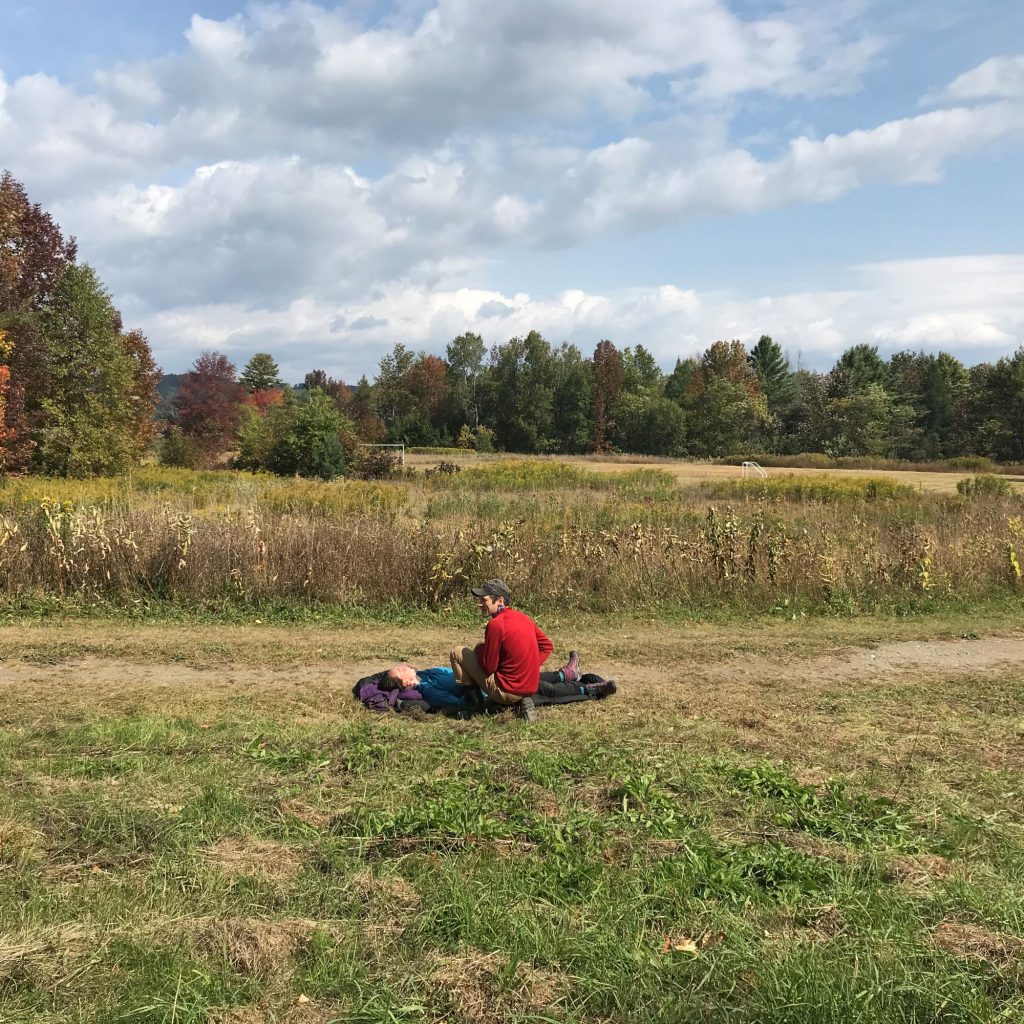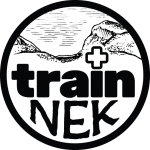 © Train NEK | Wilderness Medicine 2020