SOLO Wilderness First Responder (WFR) with Train NEK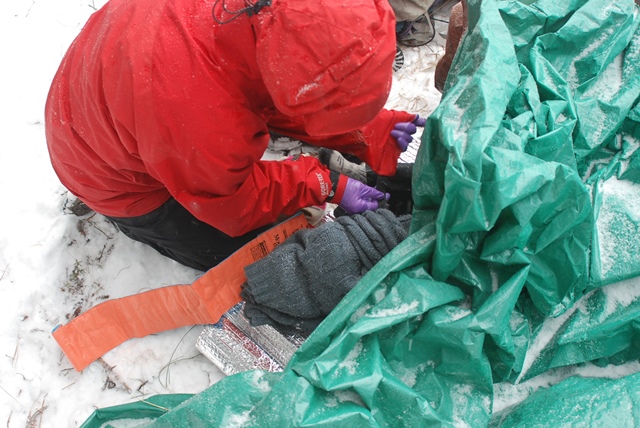 Join us in our outdoor classroom here in Vermont's beautiful Northeast Kingdom to earn your SOLO Wilderness First Responder certification! Or email <info at TrainNEK dot com> to schedule different dates for your group. All WFR courses cost $750 and are held in Peacham unless otherwise noted.
2022 WFR Dates Courses crossed out below have filled.
Sunday-Sunday, May 1-8
Sunday-Sunday, May 22-29
Saturday-Saturday, June 25-July 2
Friday-Friday, August 5-12
Friday-Friday, September 9-16
Wednesday-Wednesday, September 28-October 5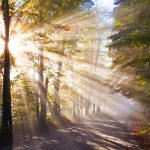 TWO OPTIONS FOR PAYMENT
SAVE MONEY! MAIL A NOTE WITH COURSE TITLE, DATE/S, STUDENT NAME, EMAIL ADDRESS AND PHONE, AND A CHECK FOR $750 TO TRAIN NEK, PO BOX 132, PEACHAM, VT 05862. (WE'LL EMAIL YOU CONFIRMATION AS SOON AS YOUR CHECK IS RECEIVED.)
OR
PAY BY CREDIT CARD ONLINE (ADDITIONAL EVENTBRITE FEE APPLIES) BY CLICKING ON YOUR DESIRED COURSE BELOW. NOTE: Eventbrite may or may not refund their additional fees if you have to cancel; we recommend sending a check if your plans are uncertain.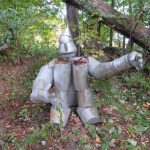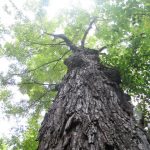 Course Description
SOLO Wilderness First Responder – Recognized as the industry standard for outdoor professionals, the 72-hour WFR is generally taught over eight days, offering a solid mix of classroom, practical skills and outdoor sessions.
What is Taught? The WFR takes a comprehensive and in-depth look at the standards and skills necessary for Prevention, Assessment and Treatment of Musculoskeletal Injuries, Environmental Emergencies, Soft Tissue Injuries, and Medical Emergencies. We also cover Packaging and Transporting Patients, Long-Term Patient Care, and Survival Skills. Topics are covered far more extensively than can be done in the WFA, with additional topics such as CPR included, and more time for building muscle memory through hands-on practice.
Who is This For? The SOLO Wilderness First Responder (WFR) is ideal for anyone wanting a high level of wilderness medical training for extended personal backcountry trips or expeditions, or anyone working in a position of leadership in an outdoor setting. Generally taught over eight or nine days, this 72-hour course is recognized as the industry standard for outdoor professionals including river and mountain guides, search and rescue personnel, outdoor trip leaders, and others who expect to end up in remote settings with limited resources.
What is Included? WFR tuition includes engaging and personalized instruction, training materials, your own pocket mask, and certification fees including SOLO Advanced CPR certification. Certification lasts for three years. You recertify by either taking a two-day SOLO WFR Refresher (preferred), or by taking a SOLO WFA course with some additional studying outside of class.
What Should I Bring? WFR students are asked to bring clothing suitable for being active outside much of the day in any weather (i.e. rolling around on the ground pretending to be injured, and kneeling next to mock patients). You should also bring additional layers for warming and treating patients. Lodging and meals are not included in the cost of tuition. Here is a complete packing list, which should also give you an idea of what to expect for class. Directions are sent to students upon registration.
Educational.Functional Job Requirements for Wilderness Medical Students and Providers: We welcome students of all abilities in the class. Please note that participation does not guarantee certification, however, since Wilderness First Responder is a job-training program integrating wilderness and medical training based on the Department of Transportation's First Responder curriculum. As such, candidates must meet all DOT First Responder functional job requirements in order to become certified.
Does the WFR Count as Continuing Education? The WFR typically counts toward continuing education credits, although it may depend on what certification you have. Street EMTs who take the WFR course may become certified as Wilderness EMTs.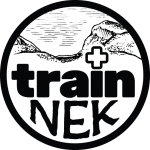 © Train NEK | Wilderness Medicine 2020